By Rick Francis —-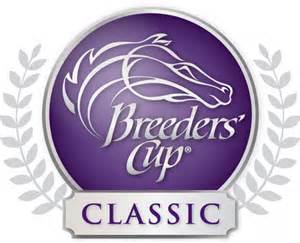 Del Mar
Race 12), 1&1/4 Mile. Breeders' Cup Classic Grade I. Purse $6,000,000 FOR THREE-YEAR-OLDS AND UPWARD
Post Time: 8:35/ 7:35/ 6:35/( 5:35)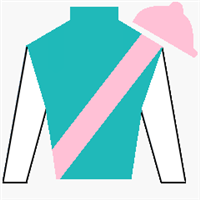 Arrogate (1), the only question to be asked about racing's $17 million dollar man is what's going on between his ears. If he's made up his mind to run and run, there's nothing on 4-legs, including cheetahs, that can stay with him for a mile-and-quarter distance. If he doesn't have his head in the game then he'll be running for a minor share; your guess is as good as mine.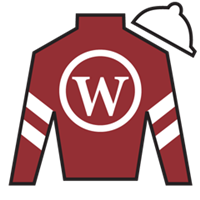 Gun Runner (5), one that appears to have his mind right is the Candy Ride colt of Winchell Thoroughbreds and Three Chimneys Farm. Runner-up to Arrogate in Dubai, 4-year-old has blown away the competition in his three 2017 starts, all Grade 1's. The distance question is there given he's yet to win at the route, however with solid conditioning and muscle growth that should become a moot point; they'll have to catch him.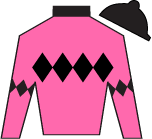 West Coast (8), Travers champion enters on a 5-race win streak, and though that win and last outs victory in the Pa. Derby were virtual gate-to-wire efforts, I believe this Flatter colt has the ability to sit just off the pace and finish strong; we've seen this Baffert movie before.

Collected (11),City Zip colt has won 7-of-9 including 4 straight, the last a game win over Arrogate in the G1 Pacific Classic; from a wagering perspective, you have to include in exotics.
The field from the rail out:
(1) Arrogate (Baffert/Smith) M/L 2-1
(2) War Decree (O'Brien/Heffernan) M/L 30-1
(3) Win the Space (Papaprodromou/Talamo) M/L 30-1
(4) War Story (Navarro/Ortiz, J) M/L 30-1
(5) Gun Runner (Asmussen/Geroux) M/L 9-5
(6) Mubtaahij ( Baffert/Van Dyke) M/L 12-1
(7) Churchill (O'Brien/Moore) M/L 15-1
(8) West Coast (Baffert/Castellano) M/L 6-1
(9) Gunnevera (Sano/Zaya) M/L 30-1
(10) Pavel (O'Neill/Gutierrez) M/L 20-1
(11) Collected (Baffert/Garcia) M/L 6-1
Selections: 1, 5, 8, 11