By Rick Francis —-
The Grade 1 $16 million Pegasus World Cup Invitational features a full-starting gate of twelve entries and once again showcases a reigning Horse of the Year in Winchell Thoroughbreds and Three Chimney's Farms Gun Runner; let's have a look at the starters.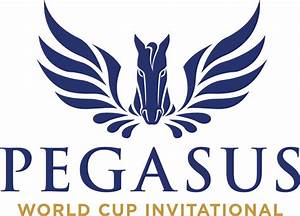 GULFSTREAM PARK
Race 12) 1&1/8th Mile. Pegasus World Cup Invitational S. Grade I. Purse $16,300,000 FOUR YEAR OLDS AND UPWARD. $16,300,000 Estimated. $7,000,000 to the winner, $1,600,000 to second, $1,300,000 to third, $1,000,000 to fourth, $850,000 to fifth, and $650,000 to all horses finishing sixth through 12th.
Post Time: ( 5:35)/ 4:35/ 3:35/ 2:35 ADVANCED FORECAST: Rain Showers, High 74 Low 73.

Singing Bullet (1), Romans/Albarado; Hard Spun colt exits disappointing fourth as the favorite facing OC's and now faces top shelf company; pass.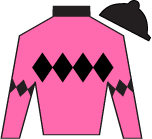 West Coast (2), Baffert/Castellano; contrary to what many think, this Flatter colt and Travers champion is the main threat to Gun Runner. A perfect 2-for-2 at the distance and is a proven cross-country shipper, which I believe will be a factor.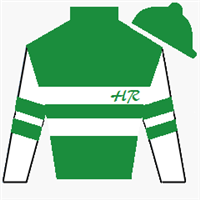 Stellar Wind (3), Brown/Rosario; Swan Song start for this wonderful champion mare out of Curlin; finish up safely and can't wait to see your offspring.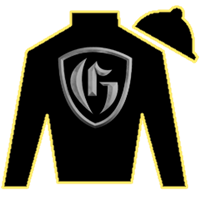 Sharp Azteca (4), Navarro/Ortiz, Jr. I; mile monster is definitely going to the front in the hopes of wearing down the fave; connections hope this 5-year-old son of Freud can carry the extra furlong he faces for the first time, I don't think he can.
Collected (5), Baffert/Smith;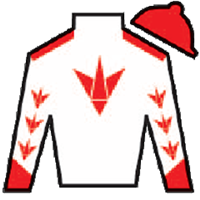 City Zip 5-year-old was the clear second to Gun Runner in the BC Classic; they could have run another mile and he wasn't going to catch him. Talented without a doubt, and jock Mike Smith will have him a bit more "engaged", he had him "engaged" in the Classic, didn't work. I believe this is a west coast horse and he won't fire here.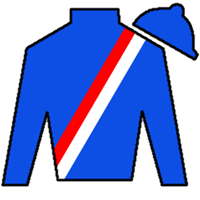 Gunnevera (6), Sano/Saez; colt shocked the betting public placing in the Travers at odds of 24-1; ran respectable in the Classic but was no threat for the win, won't be today.

Fear the Cowboy (7), Loza/Gaffalione; 6-year-old loves this place, winning 4-of-6 starts along with a second and third. His Grade 3 Harlan's Holiday win here last month has for my dollar put him squarely in the exotics mix.

War Story (8), Navarro/Ortiz, J; has finished fourth behind Gun Runner in his last three starts; what changes?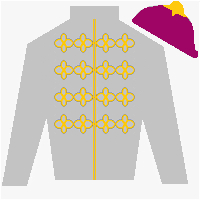 Toast of New York (9), Osborne/Dettori; makes only his second start in close to 3&1/2 years, does however exit a winning return beating minor allowance foes in England; passing.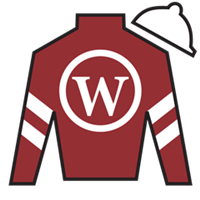 Gun Runner (10), Asmussen/Geroux; newly crowned Horse of the Year has won four staright Grade 1's after finishing second in Dubai to last year's Horse of the Year Arrogate. Though some of challengers in here have won in hand at the route, this 5-year-old out of Candy Ride's time at the distance is a second faster than all; his race to lose.

Seeking the Soul (11), Stewart/Velazquez; enters on a 2-race win streak, his last, a near-the-rear to first in the G1 Clark. I've seen this Perfect Soul 5-year-old along with Gun Runner's works at Fair Grounds, both have been solid; trainer Stewart has a knack for finding a top three finish in these spots, think he will again today.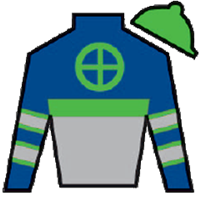 Giant Expectations (12), Eurton/Stevens; Grade 2 San Antonio winner faces the prospect of winning a stakes from this post and distance for the first time since Big Brown; liked his win last out, but he's no Big Brown.
Race Selections: 10 over (2, 7, 11)